The Carlington Community Health Centre is holding its annual Movie Night in the Park once again! The whole family is welcome.
The movie will be "Encanto." Click here to see the poster.
Thursday, August 4, 2022
1465 Caldwell Avenue (in the green space behind it)
6:00 to 11:00 p.m.
Don't forget to bring your lawn chairs! There will be free snacks, refreshments, halal hotdogs and door prizes.
.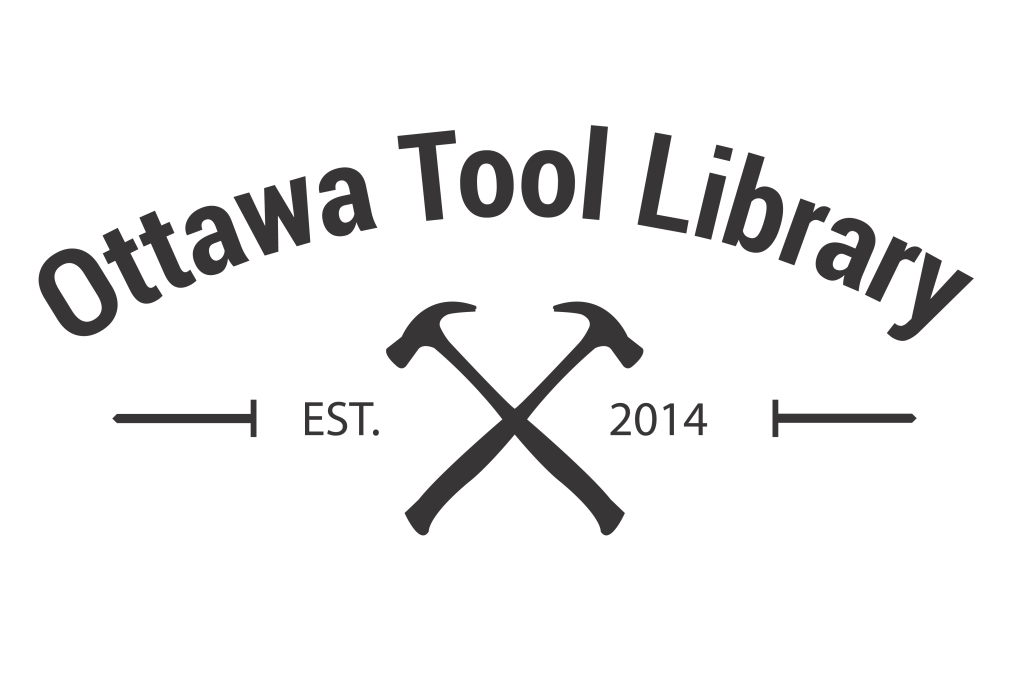 Sponsored by:
Carlington Community Health Centre
Ottawa Community Housing
Community Development Framework
City Councillor Riley Brockington
Mothercraft Ottawa
Caldwell Tenant Circle