City Councillor Riley Brockington is hosting a series of events in Raven Park.
1:00 to 6:00 p.m. – Raven wading pool
City of Ottawa's Special Events Day at the pool includes arts and crafts, games and activities for kids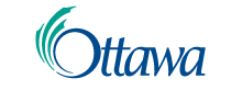 4:30 – 6:30 p.m. – Community Barbeque (sponsored by Howell Homes and Enbridge)
Enjoy a delicious barbeque with halal, veggie or beef hot dogs, while quantities last.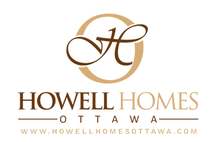 4:30 – 6:00 p.m. – Community Information Table
Visit with City and local resources including Ottawa Public Health, Carlington Community Association and Carlington Community Health Centre. Ask questions, pick up information and resources and see what's available in your neighbourhood
7:00 p.m. – Shakespeare in the Park
A Company of Fools presents Shakespeare's Hamlet. Stage located on the west side of the park (McBride St). A freewill offering will be collected.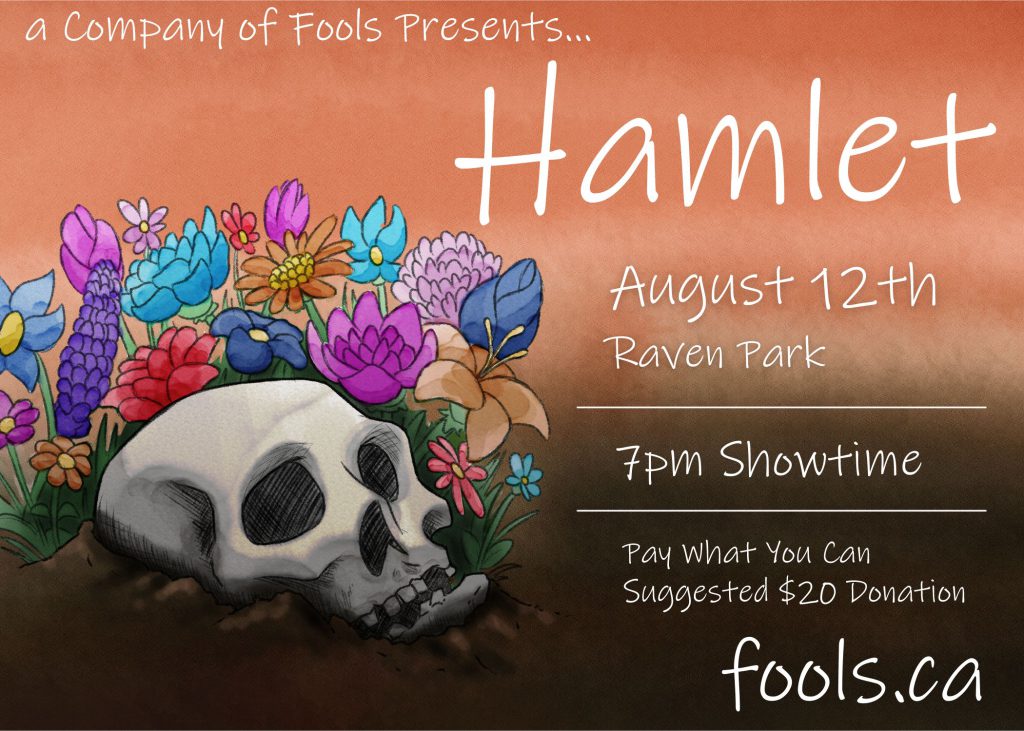 .
Brought to you by: