Development and Transportation Projects
Larkin, Larose and Lepage Infrastructure Project
Project Type:  Replacement  of sanitary and storm sewers, and watermains: City of Ottawa link
Status:   Work is finished on Lepage, rest of project to continue until Autumn 2023
Last updated:  January 2022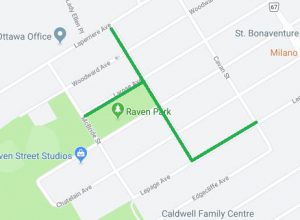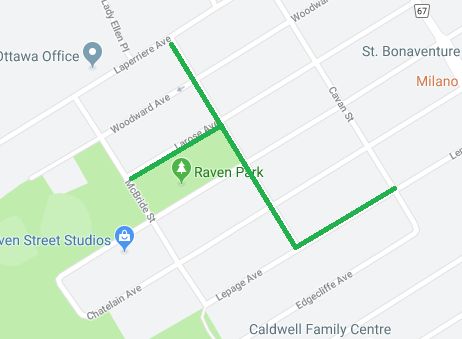 Details:  The sanitary and storm sewers as well as watermains are to be replaced, having reached end of service life, on the following three streets:
Larkin Street, between Laperriere and Lepage
Larose Avenue, between Larkin and McBride
Lepage Avenue, between Larkin and Cavan
The roadways on Lepage and Larose will be fully reconstructed to match what is currently there. The west side of Larkin will have a new curb and sidewalk.
Total cost of City's investment is $7.4 million.
Stay up-to-date on local development and transportation issues: