One tree in each of the following Carlington parks (Alexander, Harrold Place, Meadowvale, Pleasure and Raven) been designated as the trees to be decorated in the Association's "Merry and Bright" Tree Decorating Contest.
Each of the trees to be decorated will have a gold star at the top of the tree, and a sign explaining the tree-decorating contest. There will also be big red ribbon bows.
Tree Locations (see also the photos at the end of this post)
Alexander Park: Between the hockey rink and the playground
Harrold Place Park: By the Gazebo
Meadowvale Park: Between the field house and the pool
Pleasure Park: Right on the playground gazebo
Raven Park: Between the basketball court and the playground
.
Here's how the contest works:
Make a home-made tree ornament from recycled materials.
A new idea for making tree ornaments from recycled materials will be posted every day from December 11 to December 22 on the CCA Facebook page and the "Merry and Bright" Ornaments webpage.
Take a photo of yourself and your ornament in front of the ornament tree in one or more of the parks.
You can make as many ornaments as you like and put them on as many trees as you like, but you must submit a separate photo of each ornament.
After taking the photo, make sure to attach your ornament securely to the tree so it won't get blown away.
Fill out this entry form and attach your photo, to enter the draw for gift certificates from local businesses.
Each photo will allow you one entry in the draw.
Contest runs from December 11 to December 22, 2021. (Photos must be submitted before 11:59 p.m. on December 22, 2021.)
Photos will be shared online unless you tell us that you don't want your photo to be shared.
Winners will be informed during the week of December 26, 2021, to January 1, 2022.
.
Many Thanks to our Sponsors: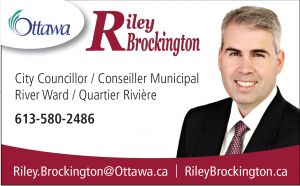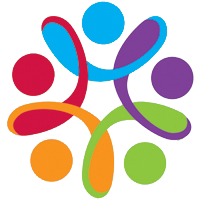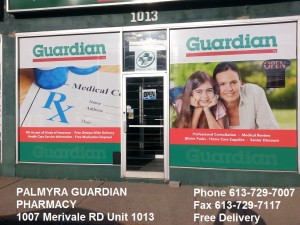 Photos of Tree Locations: