Just a heads-up: This will be the last Carlington event planned for this summer.
How to Participate:
Get outside, be active with your family, and get to know your neighbourhood, Carlington! From August 15 to August 30, ride, walk or scoot around to spy items from the list below,
Take TWO photos of flowers/trees and TWO photos of Carlington Businesses and submit the photos in order to get a chance to win a gift certificate donated by local Carlington businesses. Don't forget to check the Bonus Entry!!
Flowers in Bloom and Trees
Carlington Businesses
Echinacea (Coneflower)
Black-eyed Susan
Sunflower
Hibiscus
Balloon Flower
Day Lily
Hydrangea
Phlox
White Pine
Crimson Maple Tree
Fruit tree with fruit (crab apple, apple, pear, plum)
House of Lasagna
La Cabana
MF Foodmart
Carlington Coffee House
Palmyra Guardian Drugs


How to submit your photos:
Either use Facebook to submit your photos:
Like/Follow @carlingtoncommunity
Upload your photos and include #ISpyCarlington in the description
Tag @carlingtoncommunity 
Or email your photos to the CCA, with #ISpyCarlington in the subject line, to: communications@carlingtoncommunity.org. Please remember to provide your name and home address.
More Details:
20 gift cards of $20 each to be won.
One entry for the draw per email or Facebook post. An individual or family can only win one gift certificate. Entries must be submitted before 11:59 p.m. on August 30.
Draws will be made the week of August 31st.
Winners will be contacted by email or through Messenger.
Bonus Entry!!
Do you know on which plant a Monarch Butterfly lays its eggs? Send in your photo of this plant AND its common name and receive an additional ballot for the draw.
Good luck!
…
Thank you to our sponsors!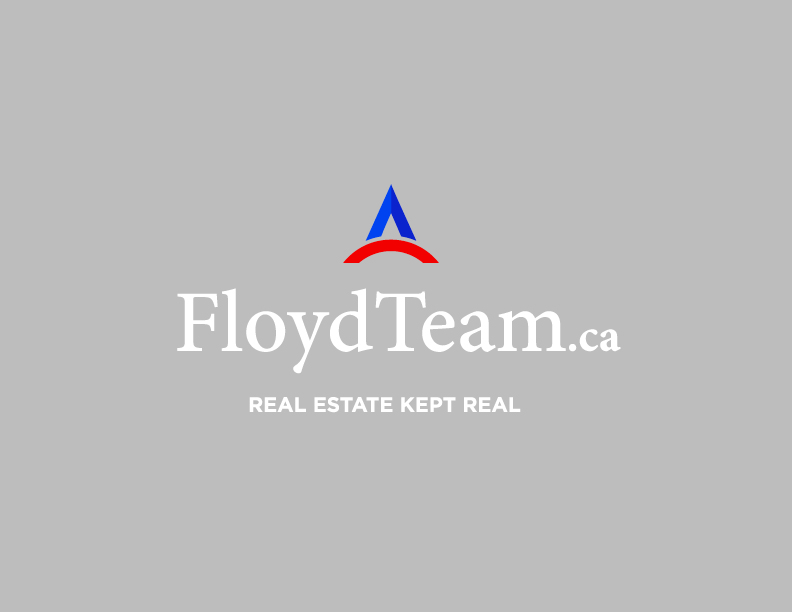 …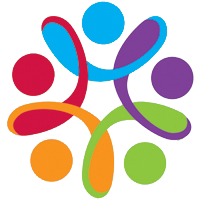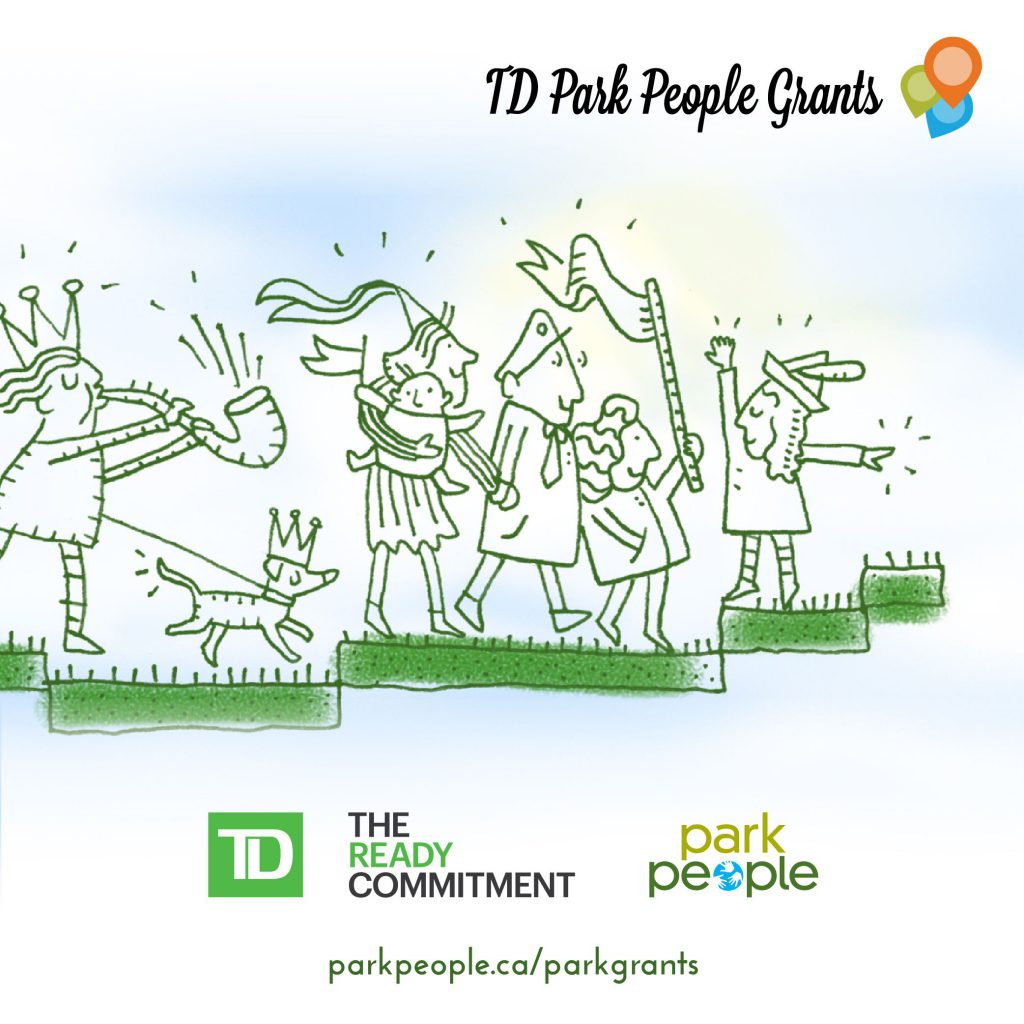 …